To mark special moments and in life



Modern touches matching with your significant other
Gentle reminder of caring siblings
Mature friendship bracelet for your best friend

Quarto - Your own interpretation
Official copies of plays and poetries are expensive to purchase back in the days. Actors and audience would write and record the lines as they remembered it, and these copies would be known as "quarto". They all subtlely gave the original their own spin, whether on purpose or not. With the thought in mind, this timepiece is designed to be a bit different than the rest, letting you interpret style in your way.
Quarto, Walnut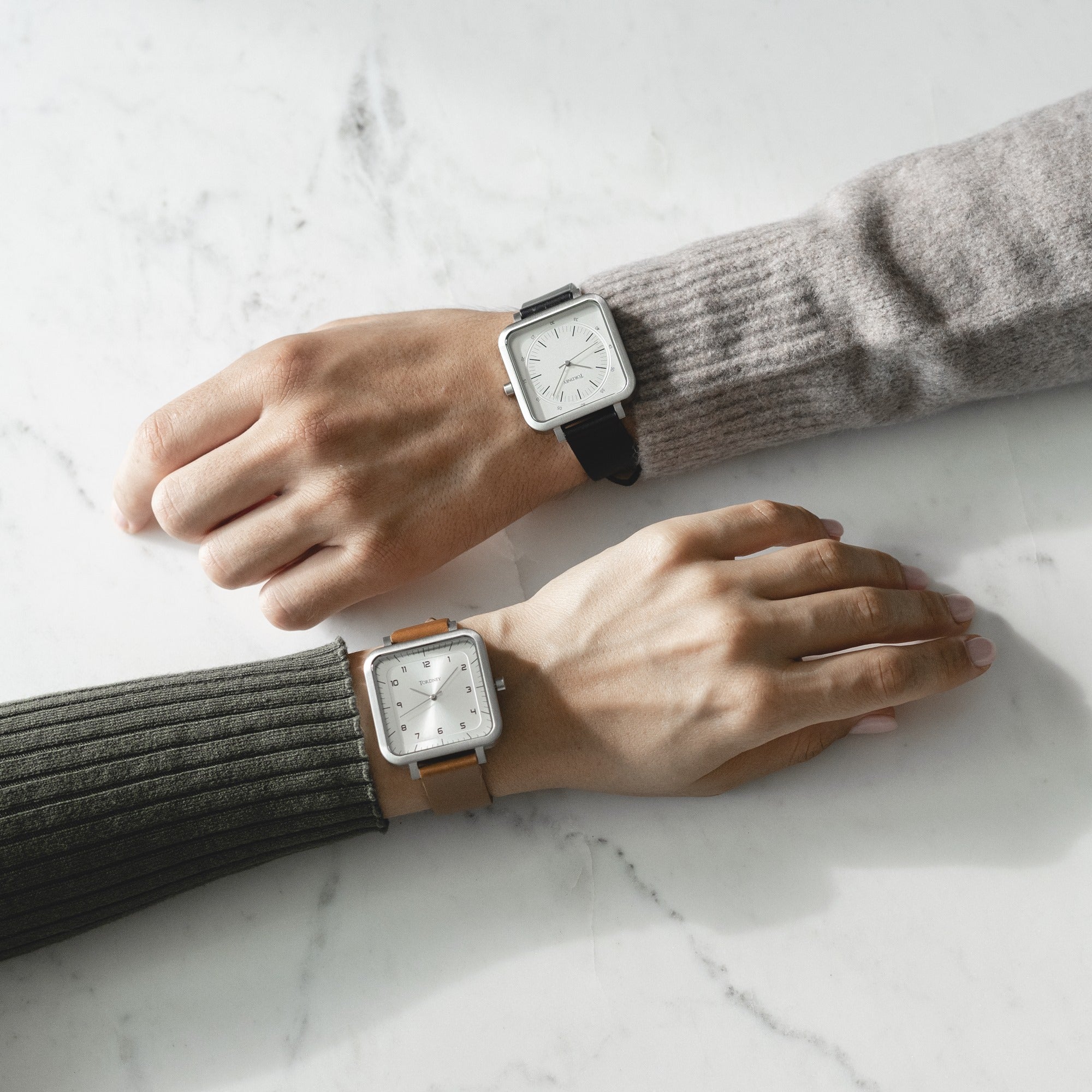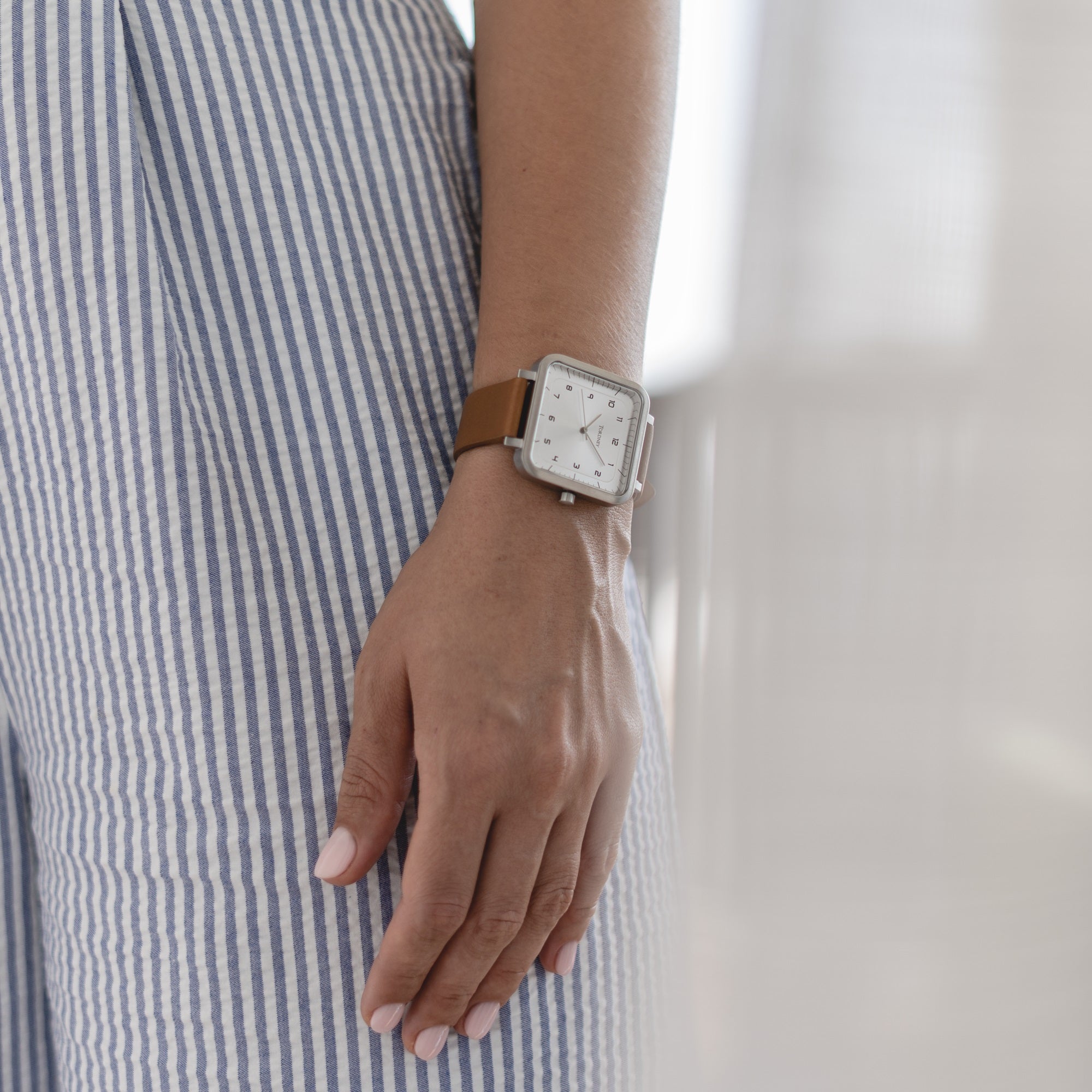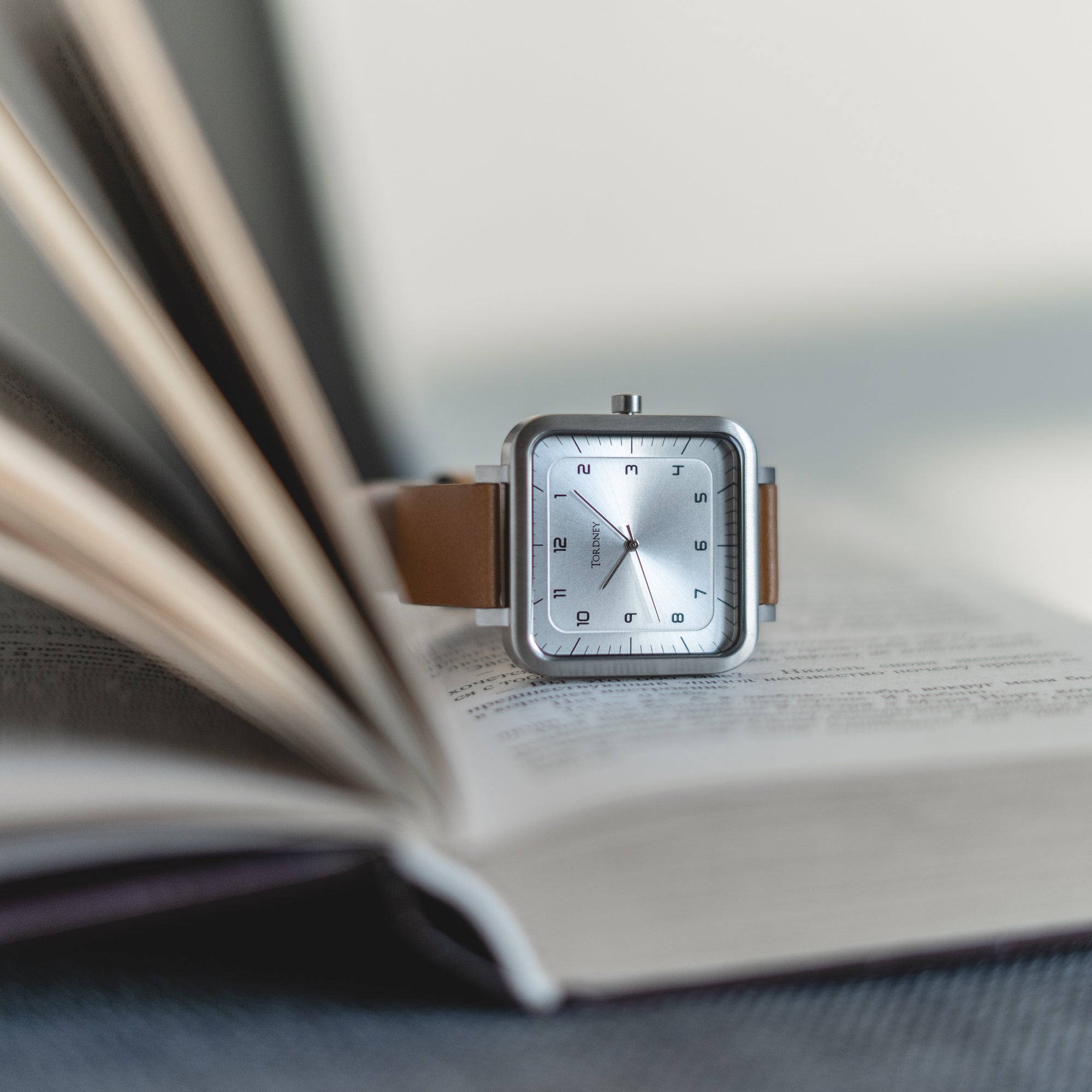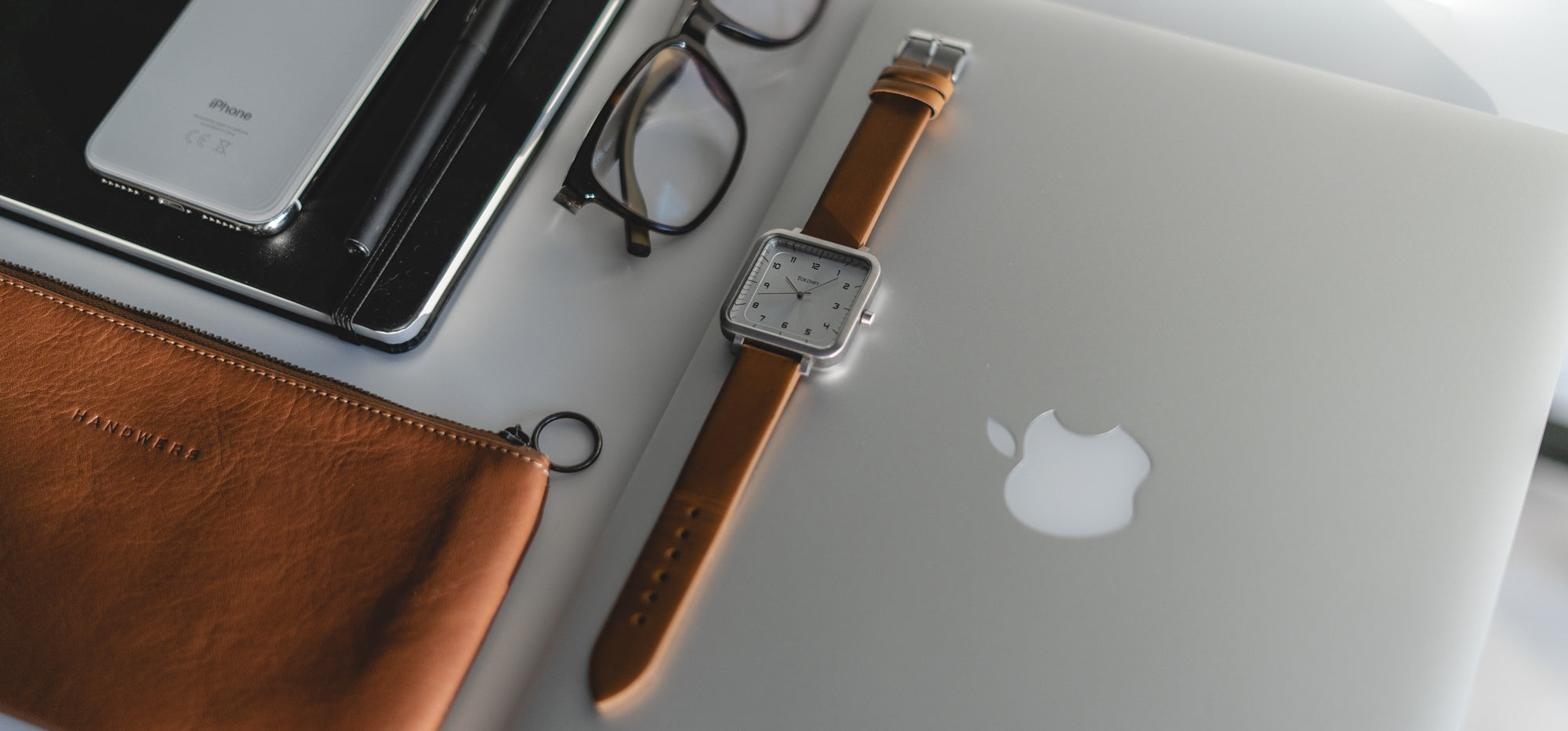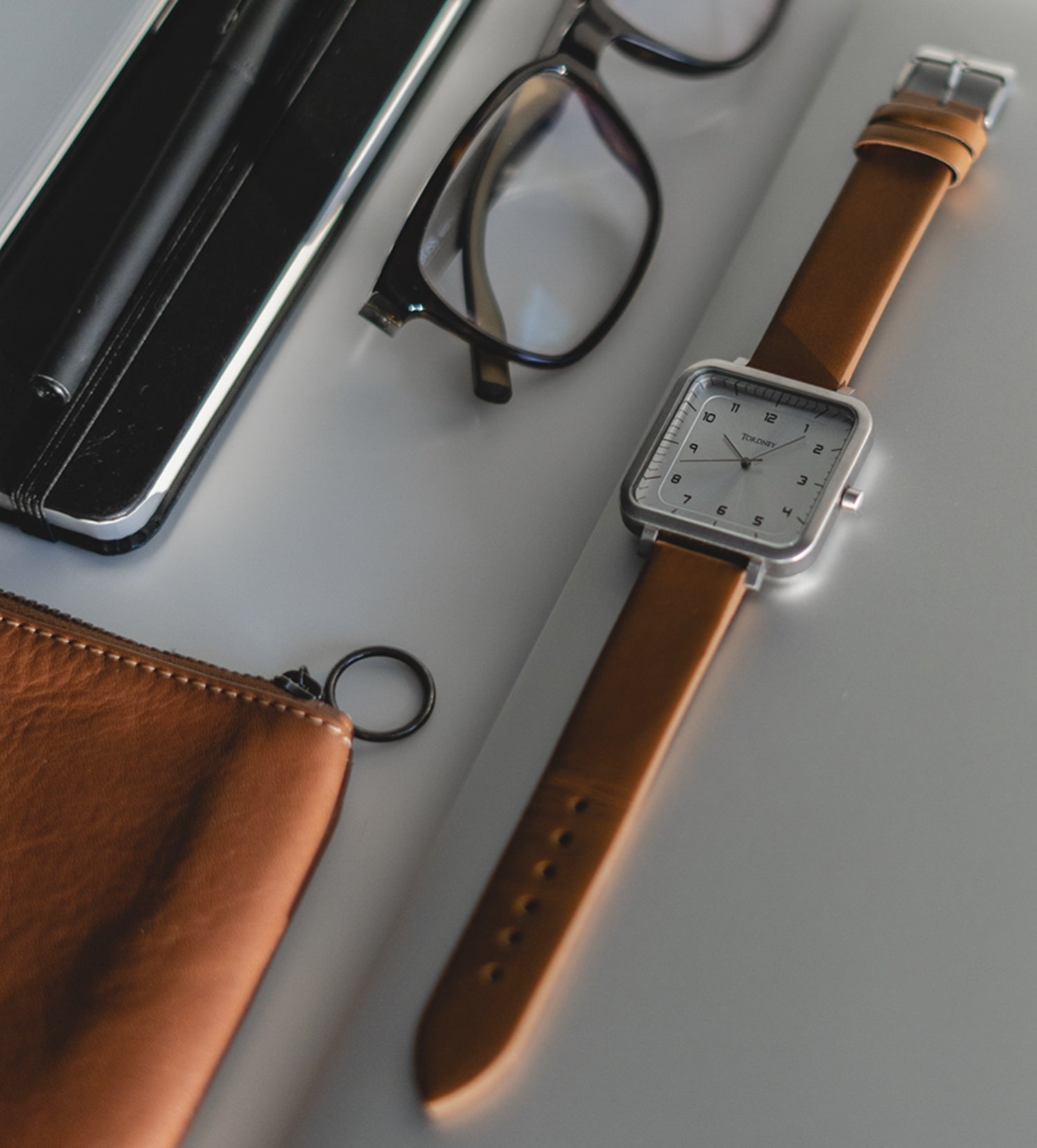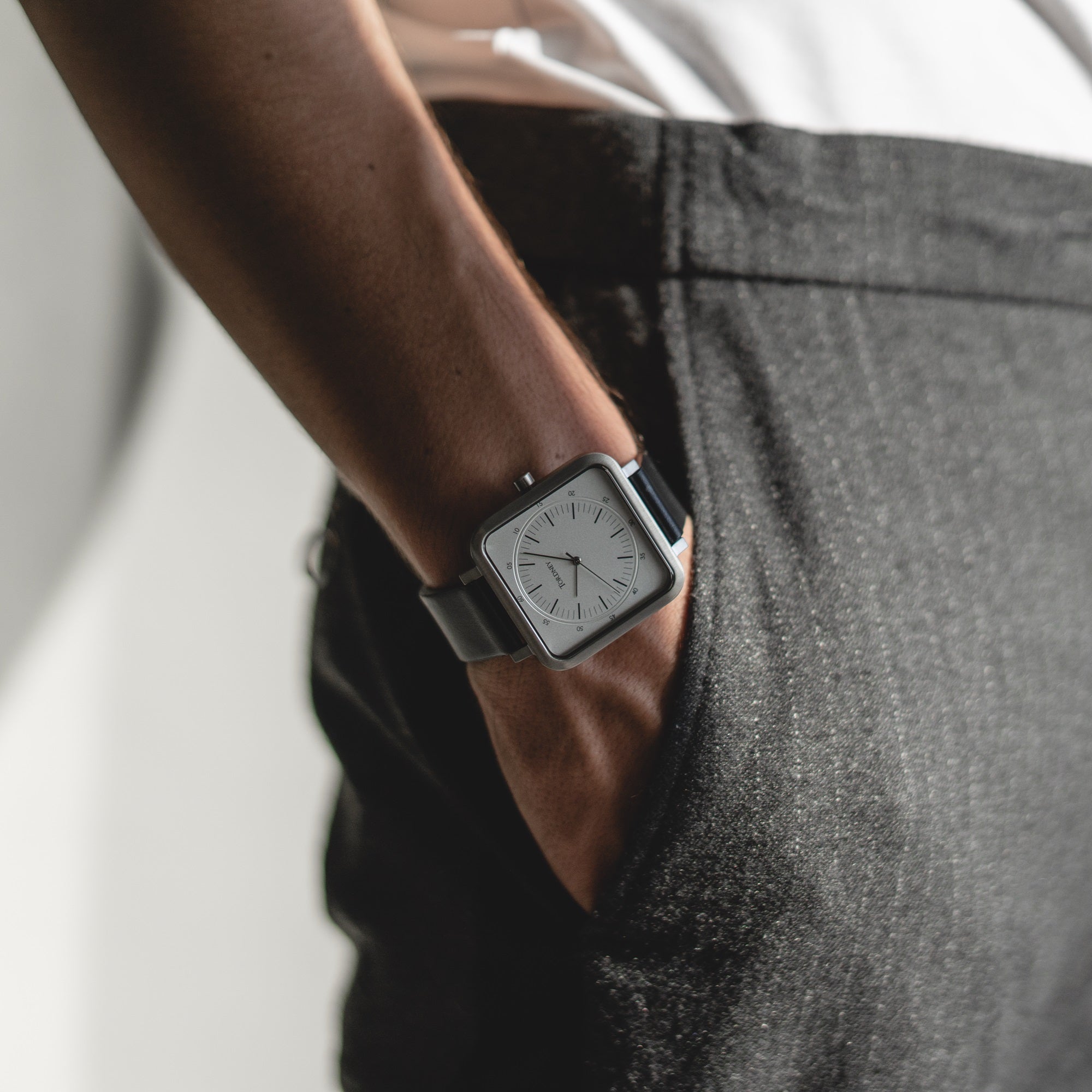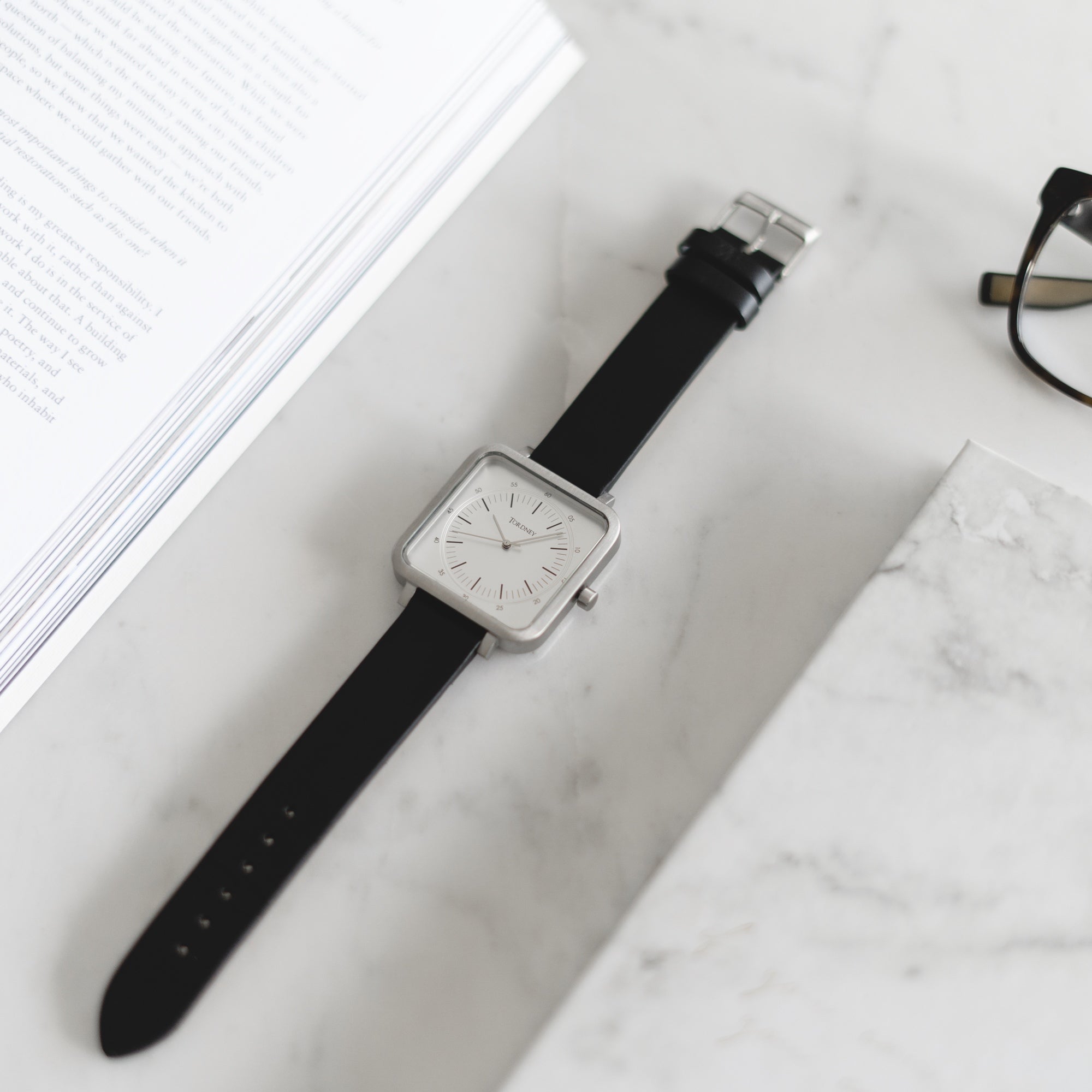 Quarto, Black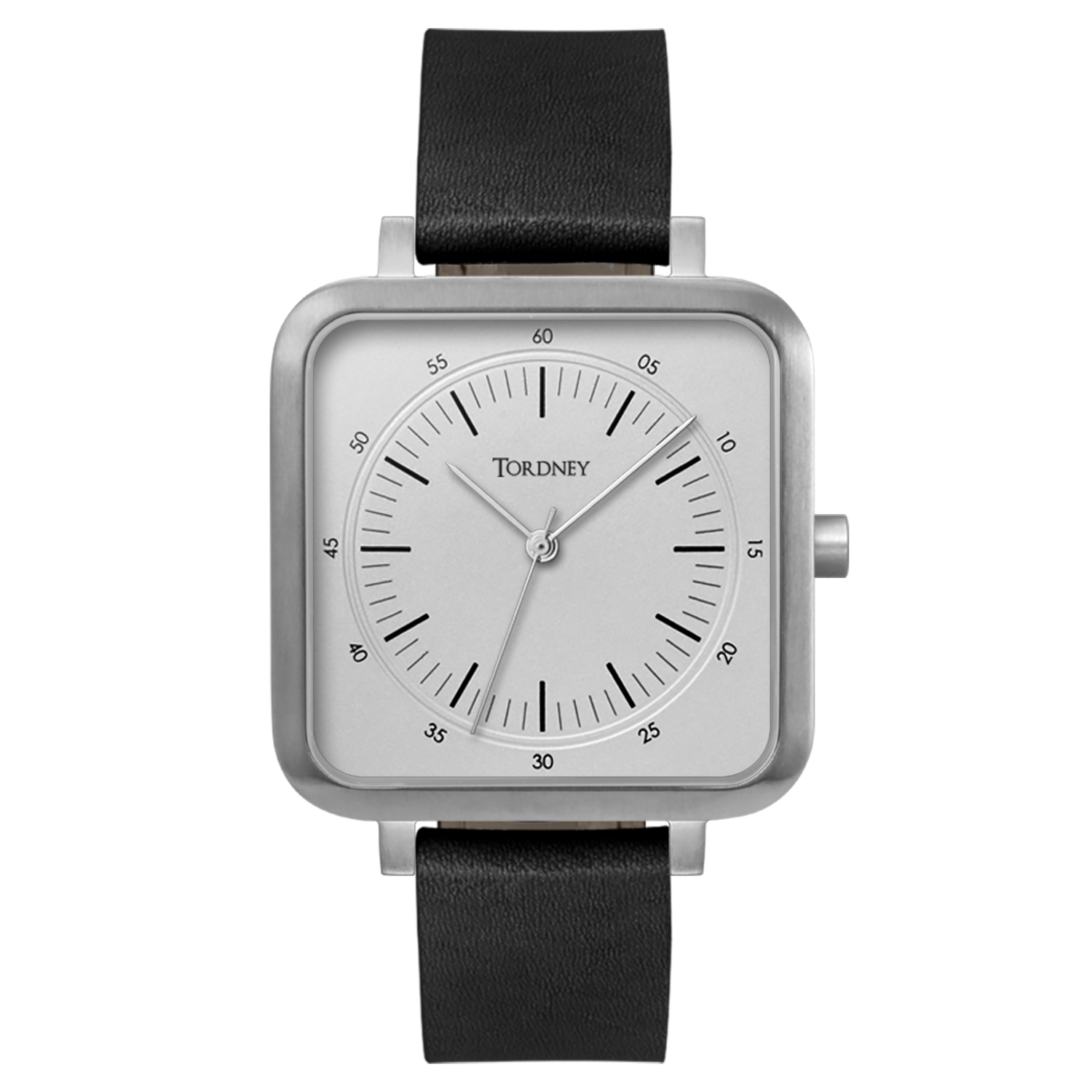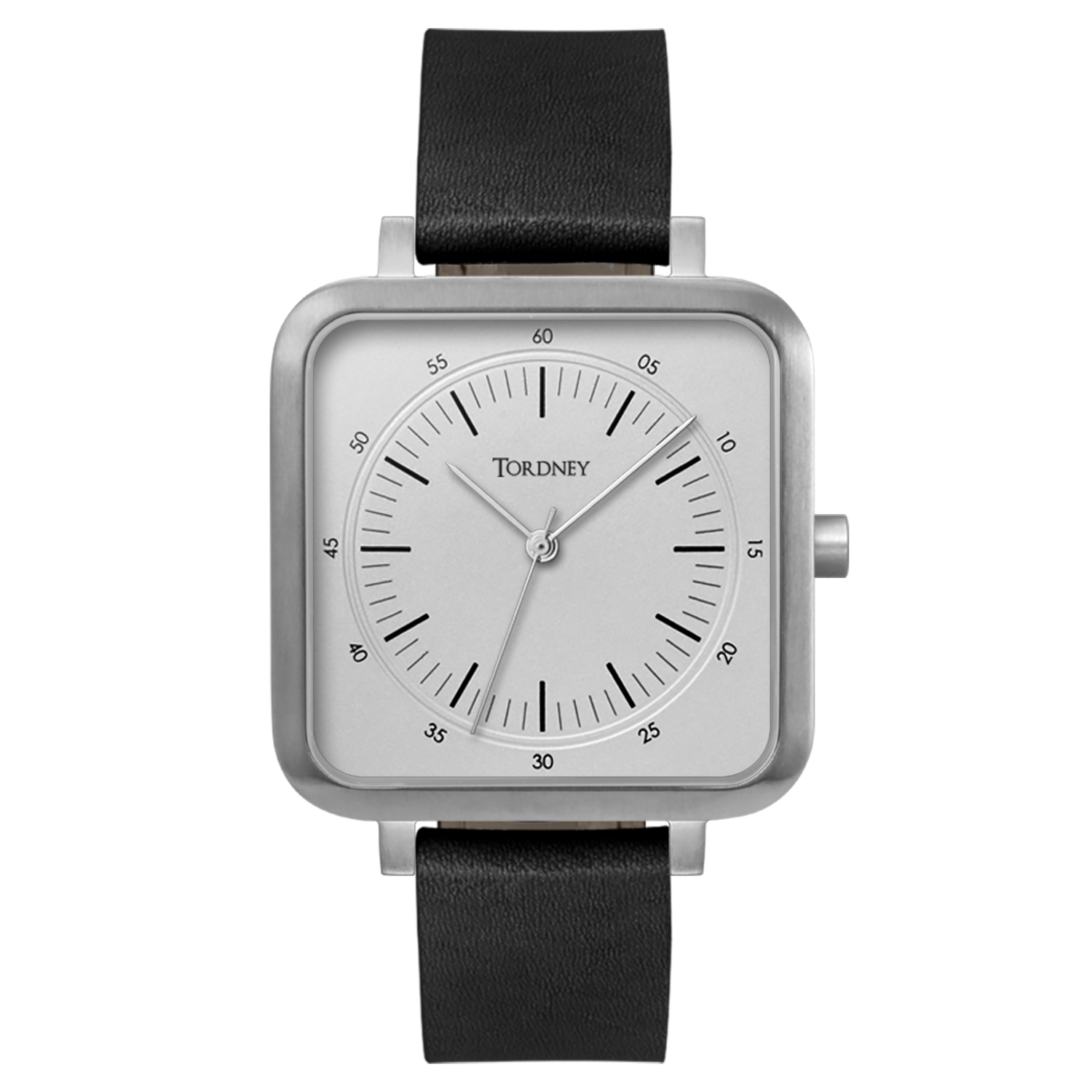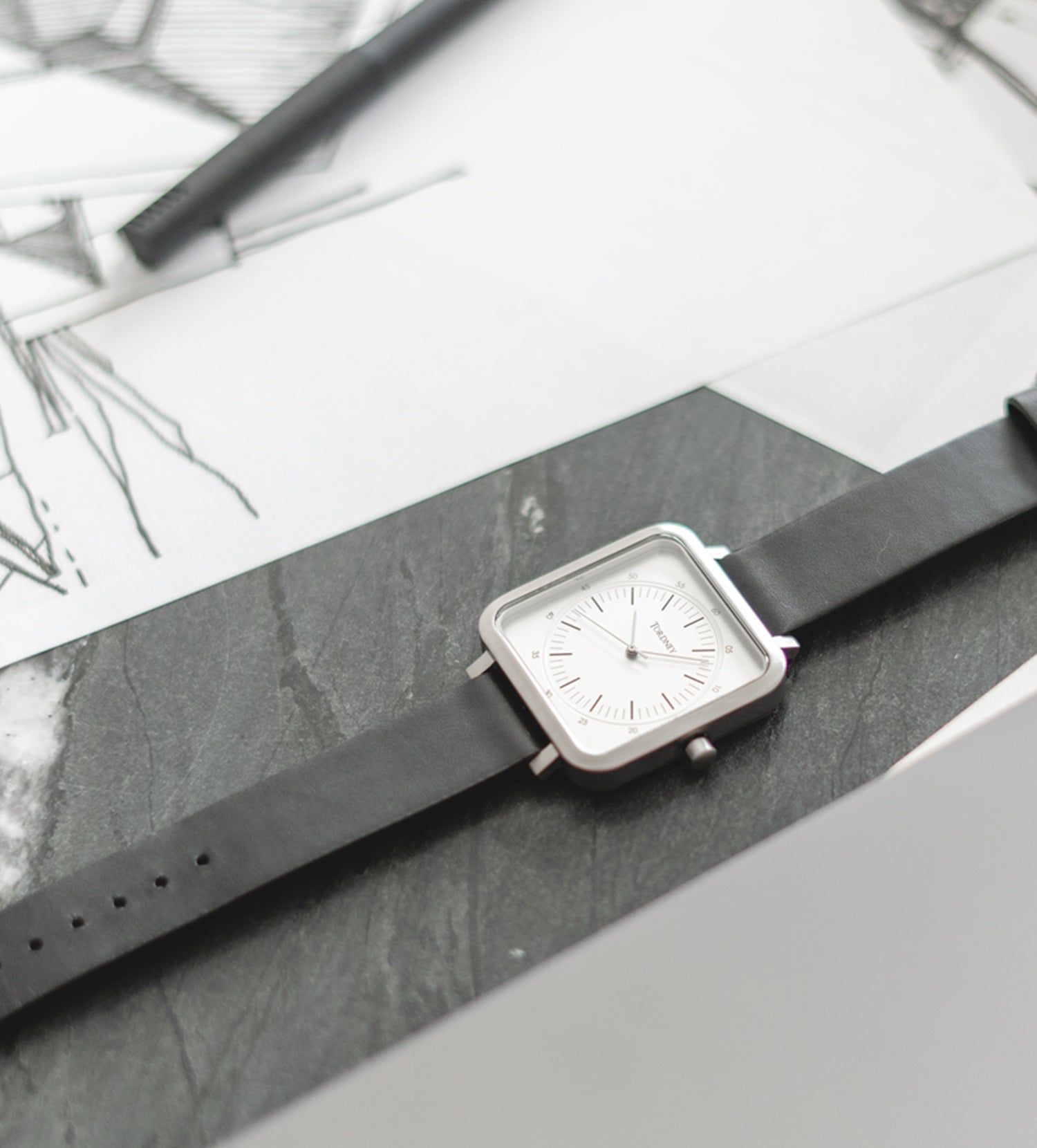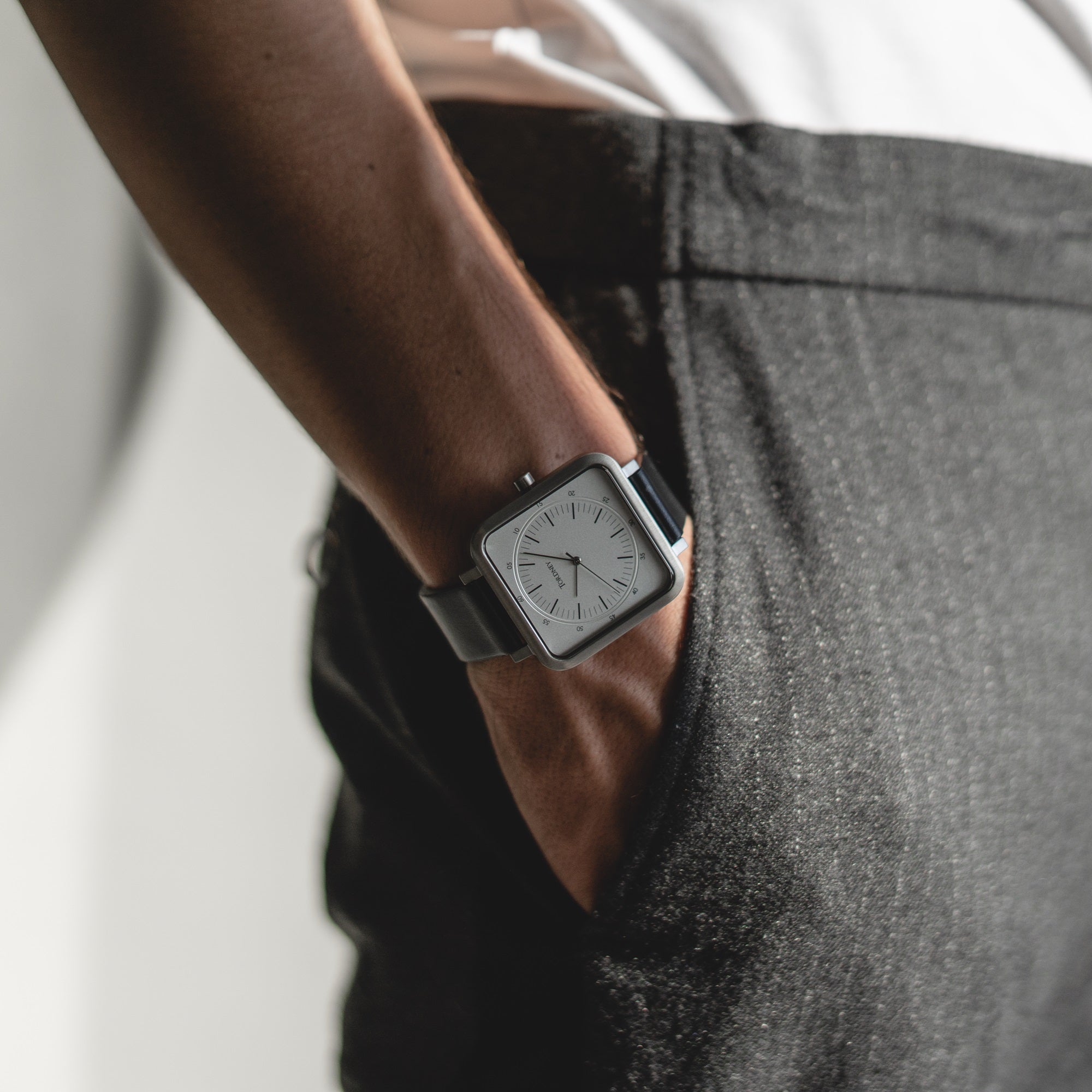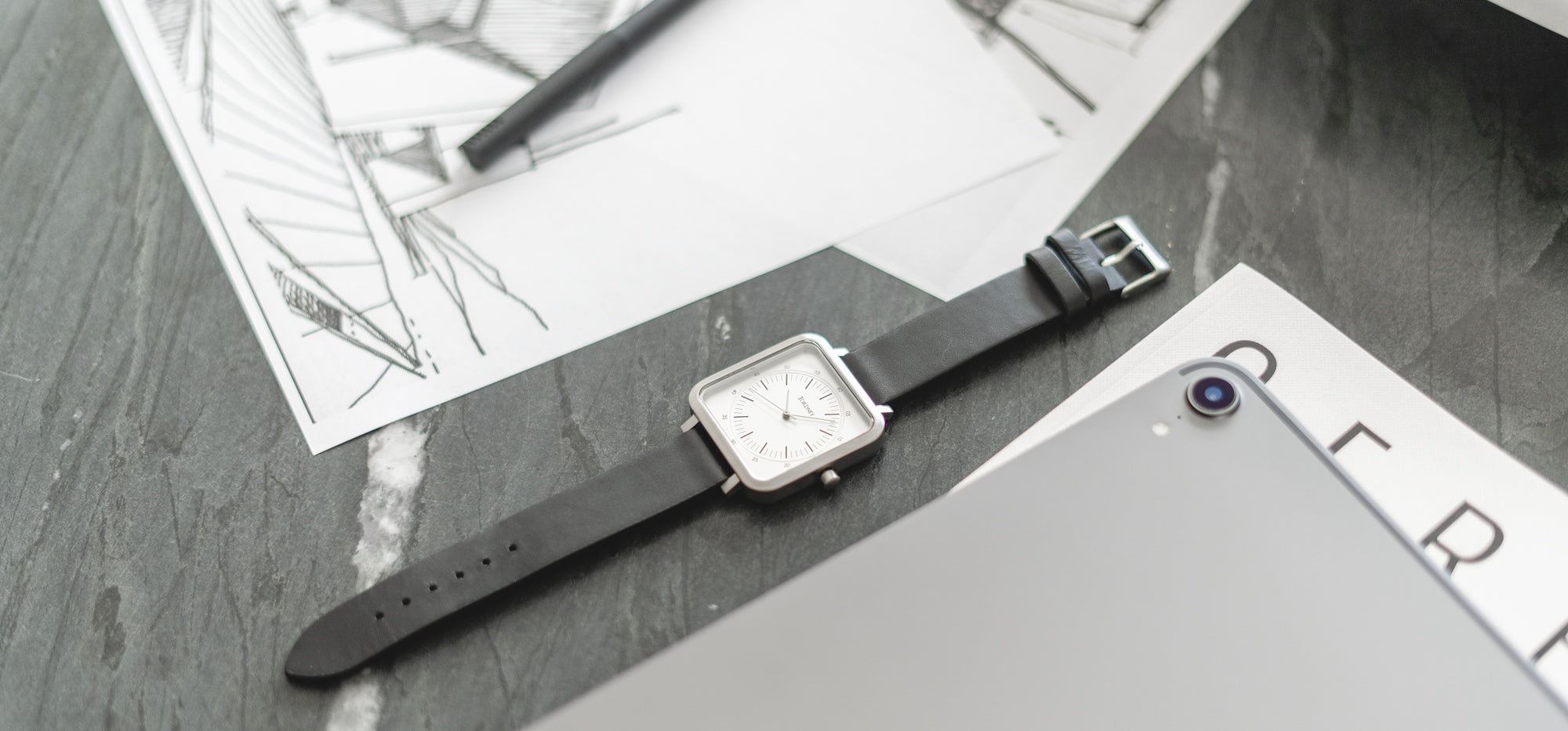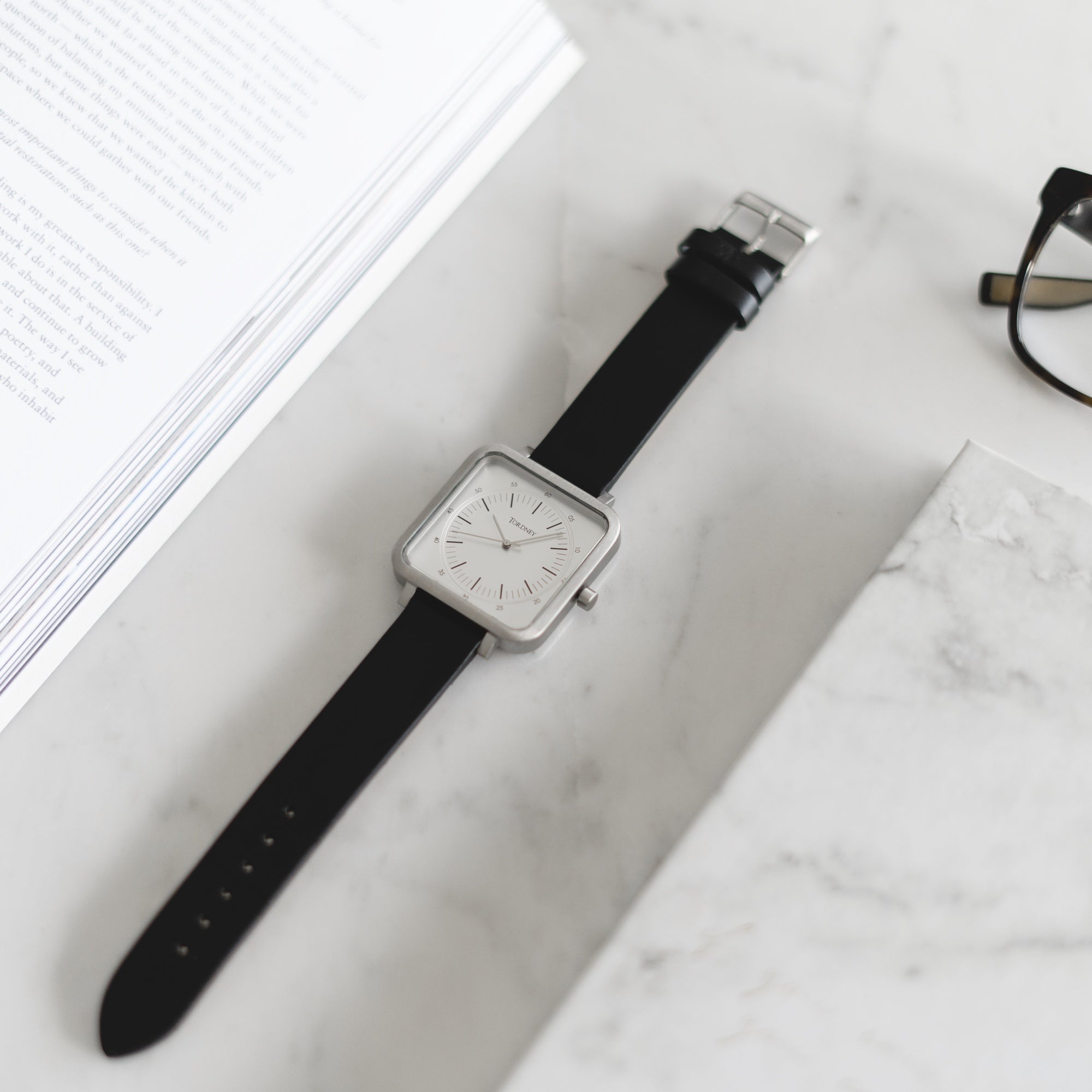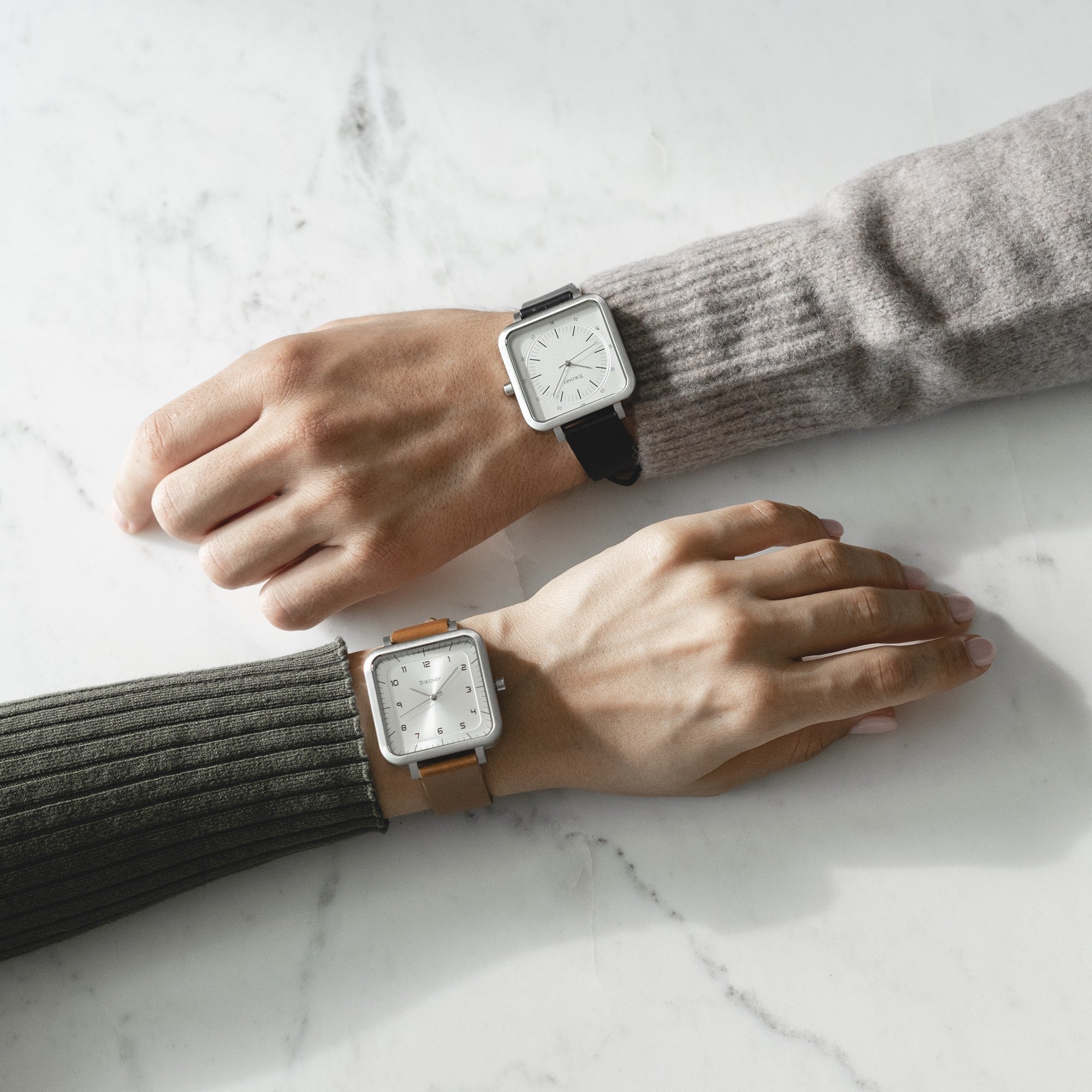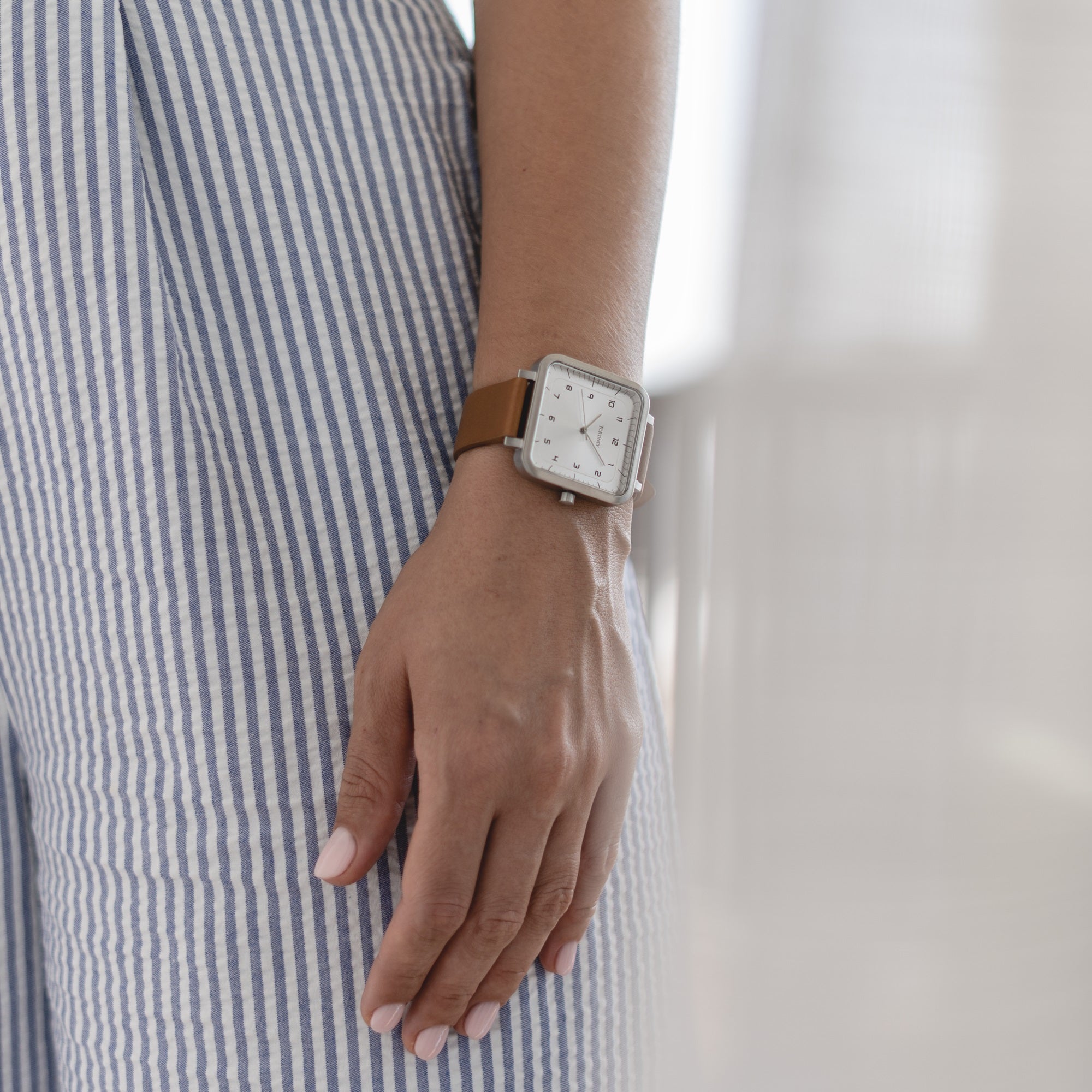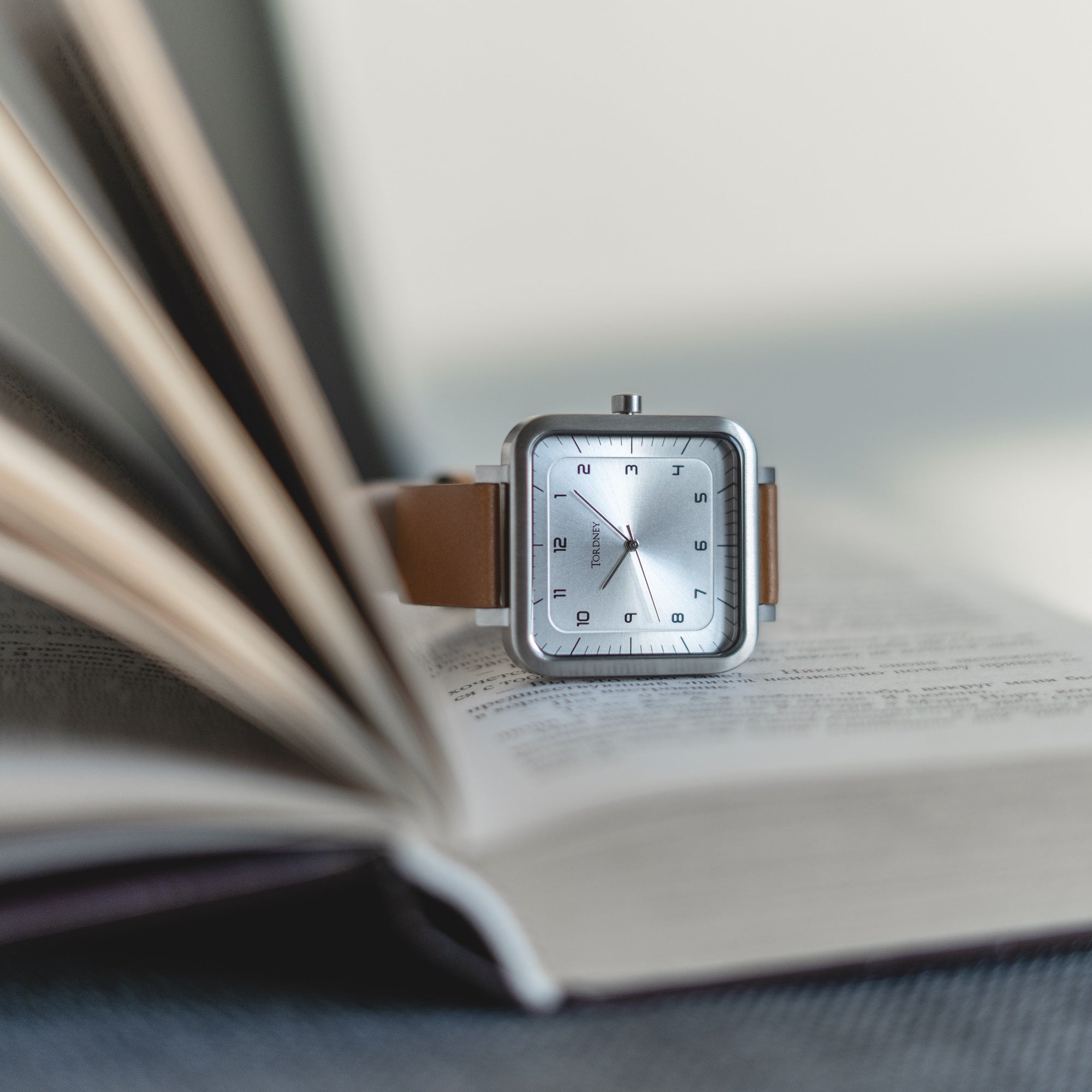 "For the charming and dependable guardian on your side"



"I love how Tordney prioritizes the small details, both in their products and in their service. 5 stars!"

- Kerry K., Canada
"Tordney not only offers beautiful timepieces but also thoughtful and timely customer service. Would definitely recommend to family and friends!"

- Marie S., Singapore"

"Exceptional customer service. Really appreciate the frequent follow-ups regarding parcel delivery. Thank you team."

- Barry C., United States
"Quick release system allows anyone to change straps whenever they want.
It is convenient especially for those without experience changing straps.
But what happens when the spring bar breaks?"

- Why not Quick Release Strap?

Personalized items comes in a lot of different forms: some find it through changing the straps everyday, some wish to engrave their initials. For us, we wish it comes through time, with patina on the Italian genuine leather. With that in mind, we hope our leather strap stay with you as long as possible, minimizing the chance of damage by the quick release spring bar. If this mechanical piece breaks, it is likely the lovely leather goes down along with it, wasting a perfectly good pair of strap.
"Modern chic touches for your partner in life"



Hardened Flat Mineral Crystal

Case - 38 x 38mm / 8.8mm thick / 316L anti-corrosion stainless steel with brushed finish

Dial - Sunray finish with printed markers

Hand - Premium diamond cut hands

Movement - 2035 by Miyota Japan

Strap - 18mm / Genuine leather

Water Resistance - 30 meters

Shop with Peace of Mind
Free Shipping
Worldwide

Tax & Duty
Included
30-Day
Return

24 Months
Warranty

Safe & Secure
Check-out

When will you deliver my order?
Your order will be shipped out within 1 business day upon order confirmation. We understand you want to receive it as soon as possible. Should any changes arise, we will keep you posted! :)

How much is shipping?
Shipping is FREE, you only pay for the price of the product.

When will my order arrive?
Once your order is dispatched, it takes following amount of time* to arrive:

Hong Kong: 1-2 business days
Malaysia: 4-5 business days
Singapore: 3-5 business days
United States: 4-7 business days
Others: 5-9 business days

*Estimation based on past experience

How do you deliver my order?
All orders will be carefully packed, delivered through trackable express shipping.

How do I track my order?
Once your order is dispatched, you will receive an email with tracking number!

Is packaging included?
Yes! Your watch will be packed in our cool gray gift box.

More questions?
Email us at hello@tordney.com or chat with us at bottom right of the page.


"Love the watches, looking forward to the next thing."

- Alvin L., United States